Renewable Enery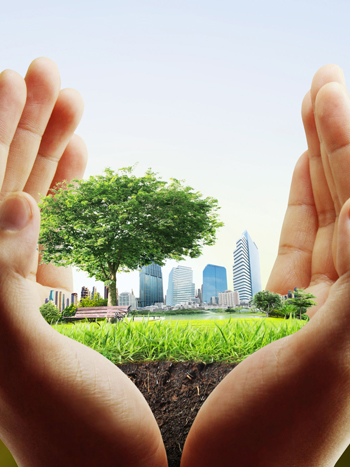 SOLAR SYSTEM INTERCONNECTED TO THE NETWORK
Ideal for high electrical consumption.
This solar photovoltaic system generates electrical energy that is then sent to the grid and generates savings of up to 100% in electricity consumption.
PHOTOVOLTAIC RURAL SYSTEM OR ISLAND
Ideal for places with difficult access to the network or for small electrical consumption.
The autonomous solar system allows the use of electricity without the need of a contract with the electricity company.
SOLAR URBAN LUMINAIRE
Ideal for parks, parking lots, streets, avenues, green areas, etc ...
This product has the impressive benefit of being able to illuminate urban areas without the need for special wiring, saving a lot of time and money in the installation.
LIGHTING PROJECTS
We offer profitable and excellent quality solutions, seeking to satisfy the needs of all our clients.
We recognize the importance of energy efficient lighting for homes, offices, warehouses and factories. We offer a high quality portfolio of lighting solutions.
ELECTRIC LOADING STATIONS
Electric charging stations allow users 80% charge in 30 minutes, are easy to use, with an efficient, fast and safe charging for electric vehicles. It is designed to take full advantage of spaces where the electric vehicle does not have mobility.
ENERGY AUDITS
We offer you an energy audit that consists of carrying out a study to obtain information about the energy consumed, its main objective being to understand how consumption is managed, detect the weak points where it is lost or used improperly and propose measures of improvement that reduce consumption and improve energy efficiency.